"TRENDS HAVE COME AND GONE AND THEY ARE COMING BACK"
Women cannot live with a limited number of clothes and they like to update their wardrobe from time to time. An Indian woman's wardrobe is filled with different types of kurtas, tops, dresses, shirts, jeans, leggings, palazzos etc. Some women keep a portion of the wardrobe for accessories like earrings, hand jewelry, scarves, footwear, etc.
Women's dresses, such as skirts, Wrap around dresses are back in fashion. Women are tired of jeans. Skirts and dresses over the trousers are a way to combine them both to feel comfortable and look elegant. Knitted skirts are a must in 2020. Pastel colors like baby pink, blue, purple, cream, camel are easy to match for a casual or elegant look. Sustainable fashion With more and more news and data on climate change and ocean conditions, more and more brands and consumers are trying to reduce their carbon footprint in one way or another.
1. Circle skirts were a prim lady's style staple in the 1950s. Not much has changed these days as modern-day girls are still rocking this classic piece but updating it with a more modern edge by adding cute, current accents like a fun felt beret and cool leather accessories.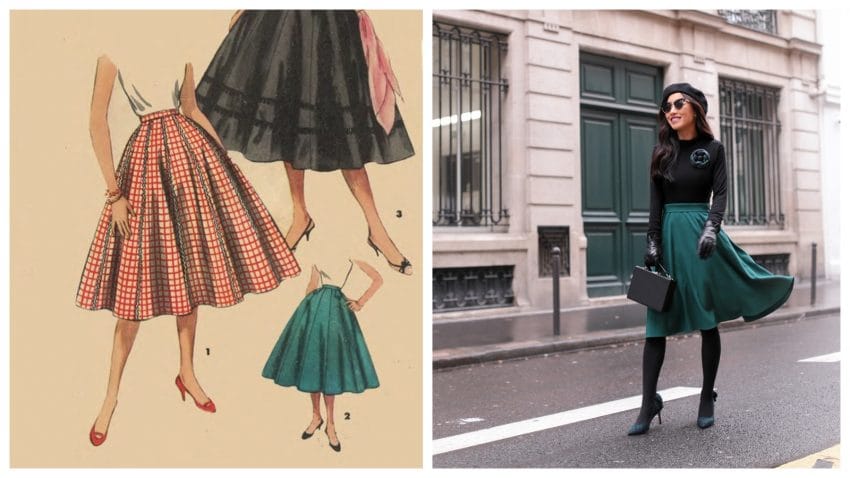 2. Pussy-Bow Blouses   was incredibly popular attire for true '80s ladies. Though these feminine tops were often made in uncomfortable synthetic materials, the latest versions can be found in more comfortable cottons, linens, and silks and still look great with a slim pencil skirt or wide-leg trouser for work.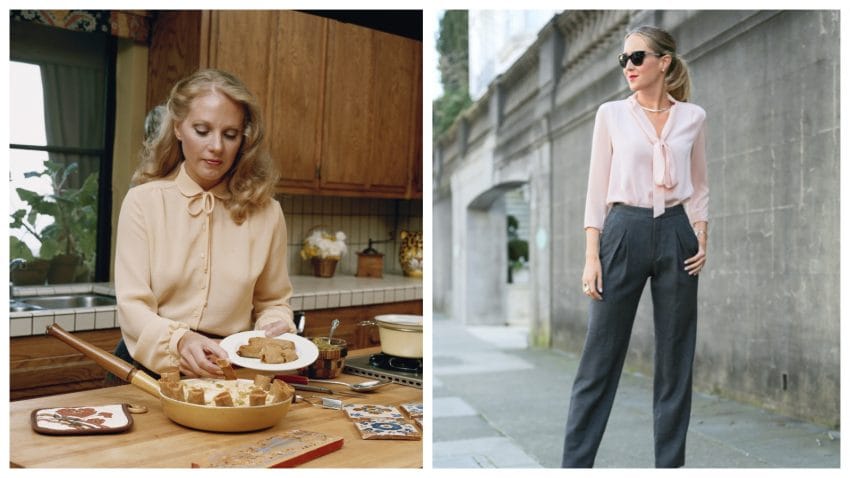 3. Bishop Sleeves is recognizable due to its full, voluminous sleeve and fitted cuff for a dramatic effect.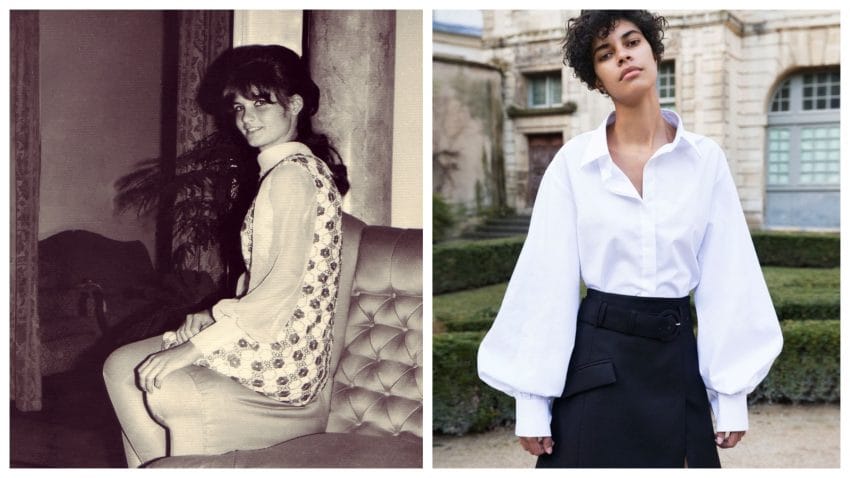 Peasant Blouses were popular in the 1970s and came in all sorts of fun florals.
Duster Coats are full-length coats that fell out of fashion for a while but are now back and better than ever. Those dramatic dames from the 1800s definitely knew what they were doing to elevate their cold-weather ensembles.
Bell Bottoms actually came onto the scene as a naval design for sailors but quickly wound up permeating trend culture in the '70s. We have since brought them back into fashion and are coming up with new ways to rock this far-out look all the time.
Mom jeans were a punchline until a few years ago when the coolest trendsetters brought them back into the limelight, and they're looking better than ever!
Wide-Brim Felt Hats they've been keeping cowboys warm for many years, but the wide-brim felt hat is having a major resurgence in the fashion realm.

Ms. Ritu Sharma Soni

(Assistant Professor- Fashion Department)

Biyani Institute of Skill Development