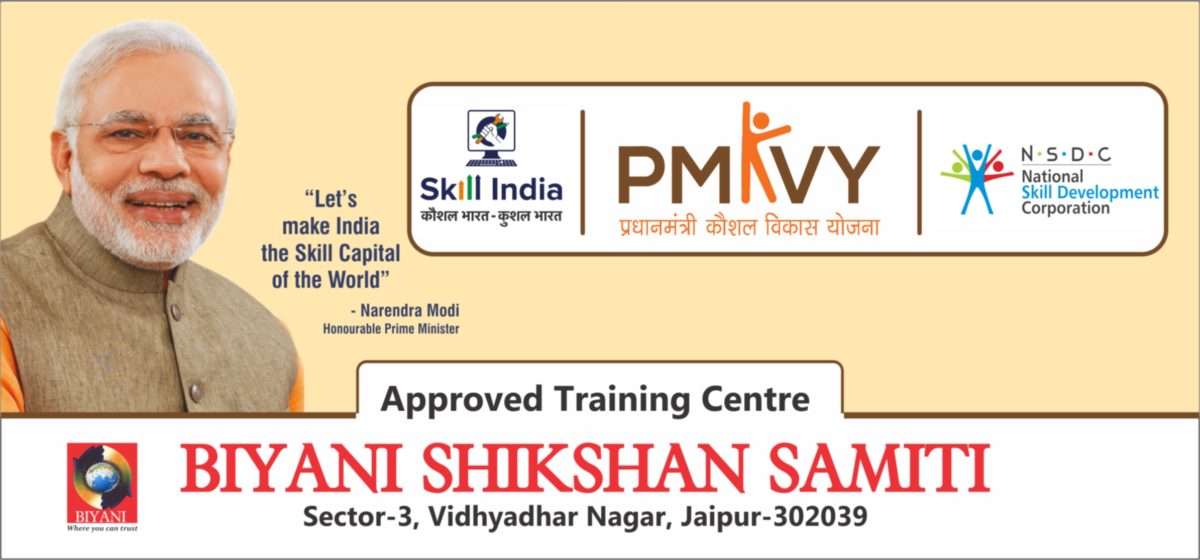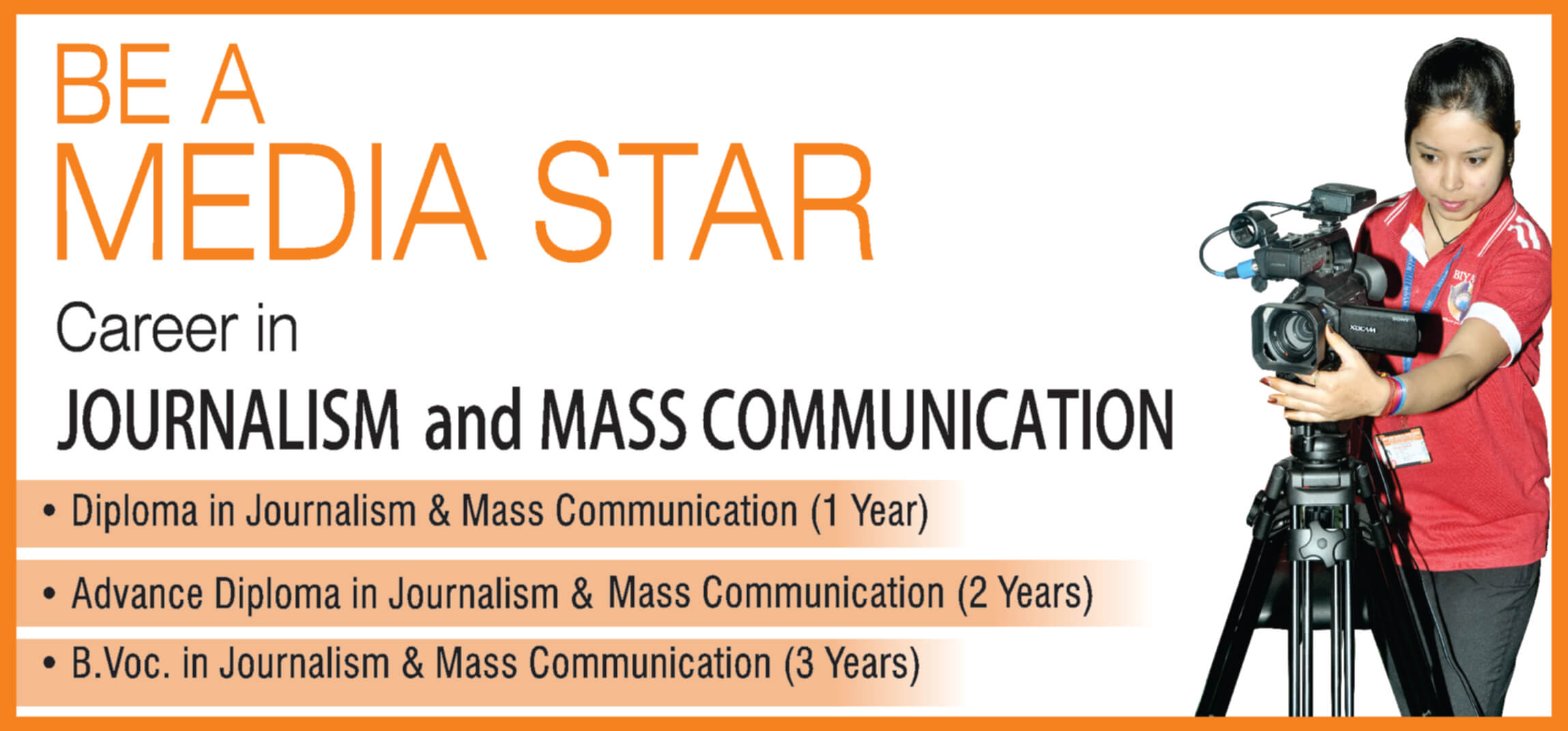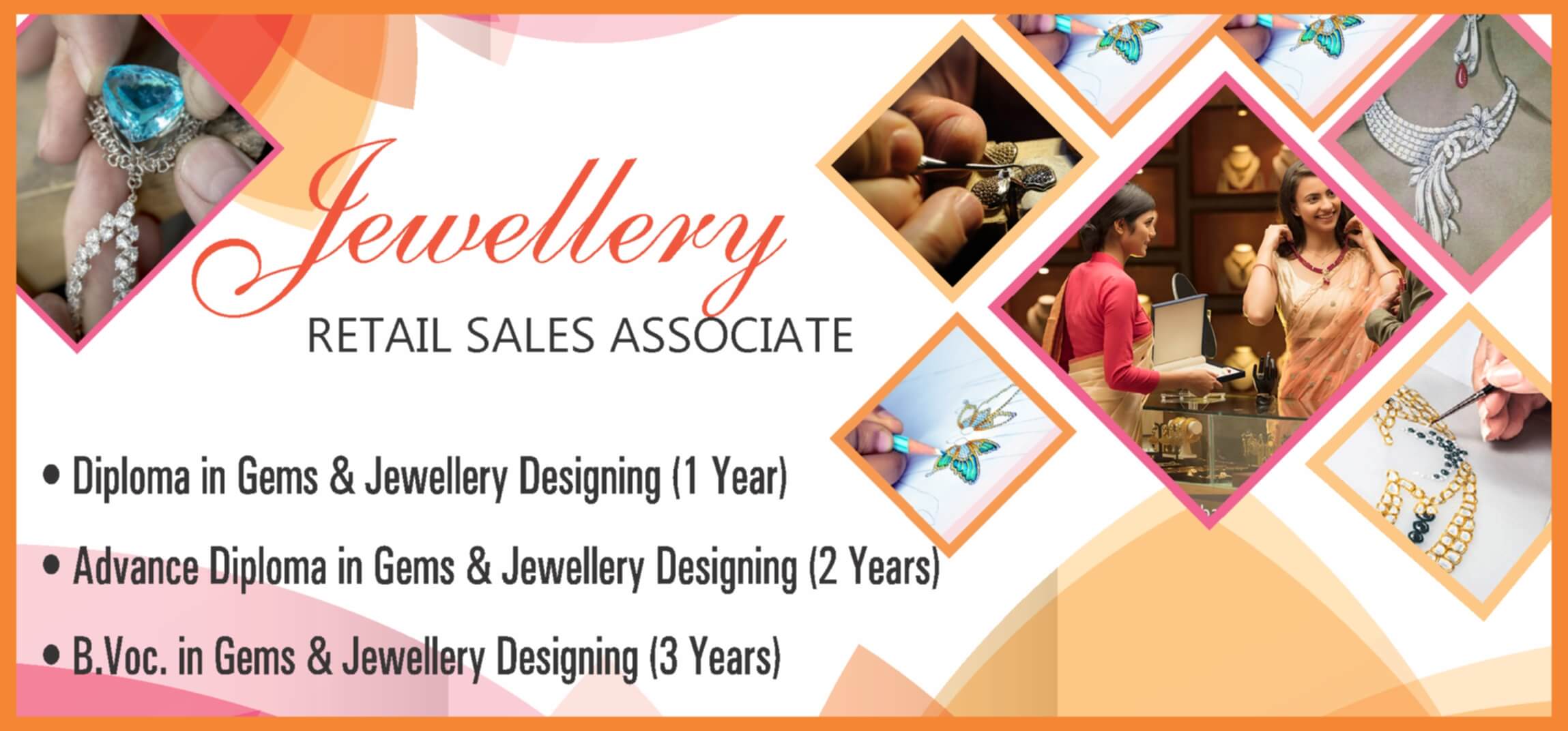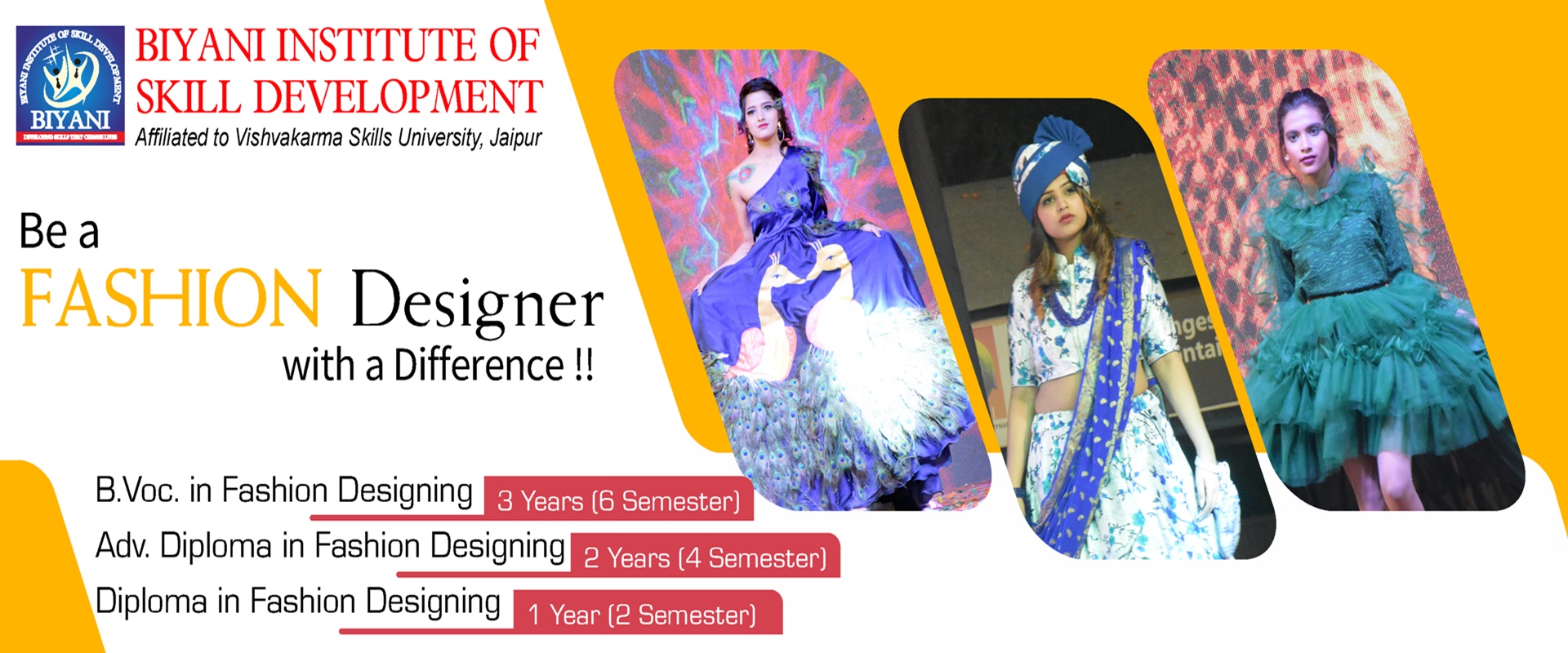 ABOUT US
Biyani Institute of Skill Development is country's most promising premier Skill Academy which offers World Class Industry based hands on skill training in line with " Skill India Mission" of Government of India.
The Skill India Mission is one of the flagship projects of Government of India launched under the inspirational leadership of Hon'ble Prime Minister Shri Narendra Modi to create convergence across sectors and states for youth empowerment.
To achieve the vision of 'Skilled India', Shri Dharmendra Pradhan, Hon'ble Union Cabinet Minister for Skill Development and Entrepreneurship and MoP&NG, Government of India, has strongly urged on all the stakeholders to focus on "scaling up and speeding the Skill India Mission".
The Biyani Shikshan Samiti was formed by a team of young, dynamic, result oriented and qualified persons. It is registered under the Rajasthan Society Registration Act, 1958 having Reg. No. 500/Jaipur/1997-98. The objective of the Samiti is "Youth Empowerment through Technical Education".
---
Why Skill Development
This Skill Certification Scheme aims to enable and mobilize a large number of  youth to take up skill training and become employable and earn their livelihood. Increase productivity of the existing workforce, and align skill training with the actual needs of the country.
---
Placements
We have a well laid-out and systematic process of dovetailing student's career aspirations with corporate's expectations. The leading companies from all the sectors are invited on the campus, where the eligible students are facilitated to go through the entire selection process.
WE BELIEVE THAT EDUCATION IS FOR EVERYONE